The Endeavor Outliers Program is a year-long experience that brings together a cohort of our highest impact founders at a similar growth stage for curated programming and opportunities to connect. Through closed-door events and a trusted-based community, we create a safe space where you can learn, grow, and form lasting relationships to help you scale yourself and your business.
Connect with other High-Impact founders
Outliers are Endeavor Entrepreneurs who are either (a) currently leading the fastest-growing scale-up companies, or (b) have meaningfully exited their startups and now serve as role models and mentors to the next generation of entrepreneurs. This year's Outliers class includes dozens of companies growing 100% YoY and 60+ businesses already valued at $1B+. 
Careem
Magnus Olsson, Mudassir Sheikha, and
Abdulla Elyas
UAE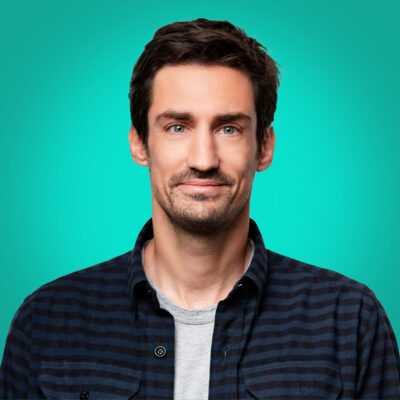 Checkout.com
GO1
Andrew Barnes and
Melvyn Lubega
South Africa
Insider
Hande Cilingir and
Serhat Soyuerel
Turkey
Jumpcloud
Rajat Bhargava
United States
Kavak
Roger Laughlin, Carlos Garcia, and
Loreanne Garcia
Mexico
Pinhome
Ahmed Aljunied and Dayu
Dara Permata
Indonesia
Rappi
Sebastian Mejia and
Simon Borreo
Colombia
"Endeavor Outliers creates an impact on entrepreneurs' lives. Being a CEO is a very lonely job, and Endeavor Outliers can help to deal
with this.

"
Hande Cilingir, Insider
Endeavor Entrepreneur (Turkey)
Learn from a community of peers
Meet regularly with other founders at similar stages of their leadership journey to learn, talk through tough decisions, and grow as leaders
Circles bring together 6-8 founders to work through challenges in a supportive environment
Build meaningful relationships
Outliers combines in-person and virtual events to create intimate opportunities for founders to interact with each other and top mentors in Endeavor's network.
Annual Retreat bringing the community together in person
Curated roundtable sessions featuring top business leaders
Inspire the next generation of founders
Outliers embody Endeavor's Pay-It-Forward mentality and serve as role models to other Endeavor Entrepreneurs.
Platform for you to multiply your impact by inspiring, mentoring and reinvesting in the next generation of founders.