Buffalo & Rochester
Endeavor Western New York
Endeavor Western New York (WNY) identifies and selects high-impact entrepreneurs in and around Buffalo and Rochester, NY and provides them access to a global network of markets, industry leaders, investors and talent, helping to expand their ventures into enterprises that can propel the local economy and have a large impact in the community.
In recent years, WNY has seen increased early-stage startup activity and venture capital investment. Endeavor WNY builds on that momentum by supporting founders and companies in the region that have passed through the initial startup phase and demonstrate the potential for rapid expansion and scale.
Thanks to partnerships with Ralph C. Wilson Jr. Foundation, HSBC Bank USA, Wegmans Food Markets and the Max and Marian Farash Charitable Foundation, as well as backing from local business leaders, WNY became Endeavor's eighth affiliate in the U.S. in 2020.
For more information, contact alan.rosenhoch@endeavor.org.
Endeavor WNY Partners
Ralph C. Wilson Jr. Foundation
HSBC Bank USA
Wegmans Food Markets
Max and Marian Farash Charitable Foundation
Independent Health
Newmark Ciminelli
" By their nature, entrepreneurs embrace uncertainty, face adversity head-on, and solve big problems. Together, we will tackle the challenges ahead and create new opportunities for the local economy."
John Somers
Endeavor WNY
Board Chair
Western New York's Entrepreneurs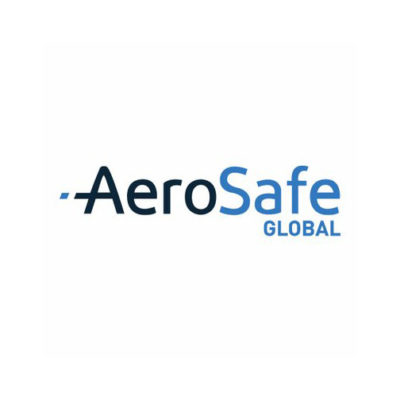 Aerosafe Global
Jay McHarg
Circuit Clinical
Irfan Khan
Squire
Dave Salvant & Songe LaRon
Sweetwater Energy
Algimantas Chesonis, Arunas Chesonis, Jack Baron, & Scott Tudman
Deborah Biedenkopf
Founder, CEO, MB2GROUP, LLC
Gene Gramza
Managing Partner, Buffalo, EY
Gregory Duval
Regional Executive & Managing Director, Great Lakes, HSBC Bank
John Gavigan
CEO, CrediVault
Board Chair
John Somers
CEO, Harmac Medical Products
Martin Babinec
Managing Director, UpVentures Capital
Rajat Shah
Harris Beach PLLC
Scott Stenclik
President & CEO, Aleron